Accessing Mental Health Services Doesn't Have to be Scary!
Tuesday 10st October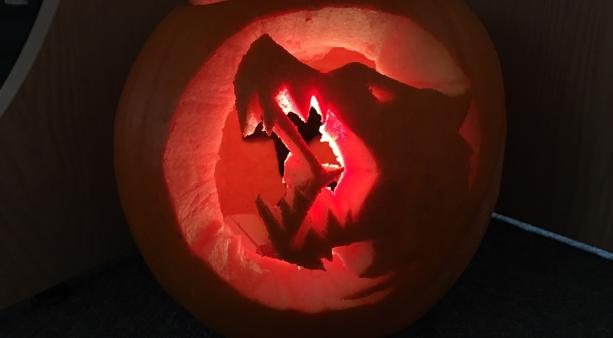 We are here to help and in the spirit of Halloween we'll make it a less torturous journey than you think.
The wonders of the digital world may leave some spinning and dancing to the monster mash but it now couldn't be easier for you to get the ball rolling and access some friendly, expert and effective services to help improve your mood and emotional wellness. Along with access to myiprshealth.com, our informative and educational health portal, you can speak to someone, see someone face to face, video call someone or simply text someone for help and advice… there are so many effective options its scary!
IPRS Health believe in keeping things smart and simple to access our services. Our online referral form and simple steps to improving your emotional health will make a world of difference. In most cases, you can contact your occupational health team or line manager who will be able to complete the online referral form with you and equally book you straight into our online diary to talk to one of our approachable CBT therapists. Then the journey begins… After a consultation with a CBT therapist you will mutually agree the best care pathway for you… again the choices are out of this world – Telephone CBT, Video CBT, Text CBT and face to face CBT whichever you go for the experience will breathe life back into you. You'll receive all the help you need from our bespoke condition specific booklets all created by our very own therapists with their years of experience and using evidence based practice, or equally they will create a psychoeducational and 'doing therapy' package that is focused on supporting you through 'making changes', 'learning about your condition' and 'understand how you respond and see the world'…
So in testimony to Halloween… we hope that this shocks you and your business into taking action… let's face it together… 'it's time to change and we are here to help you make the step and transformation'.
To find out more about our mental health services, please click here  to read more or to contact a member of our team please click here.
We would like to thank the Business Data Analysis Team for their photo (thumbnail of this blog post) of their award winning carved pumpkin from our competition held in the office. All pumpkin entries can be viewed on our Facebook page.
« Back to News & Blog