Award Nominations for IPRS Group!
Friday 6th June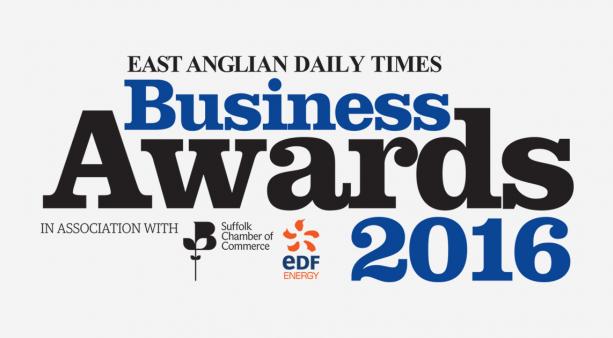 And the nominees are.........IPRS Group and Martyn Jackson.
We are thrilled to announce we have been shortlisted for two East Anglia Daily Times Business Awards. IPRS Group has been nominated for Large Business of the Year, and our Chief Executive Officer, Martyn Jackson, has been nominated for Director of the Year.
To read more about the Large Business category nomination please click here or to find out why the EADT judges shortlisted Martyn for Director of the Year, please click here.
Winners are announced on Thursday 7th July 2016. Follow us on Twitter by clicking here to be one of the first to find out about how we get on during the Awards Ceremony.
« Back to News & Blog