2016 IPRS Group Charities of the Year
Wednesday 3th March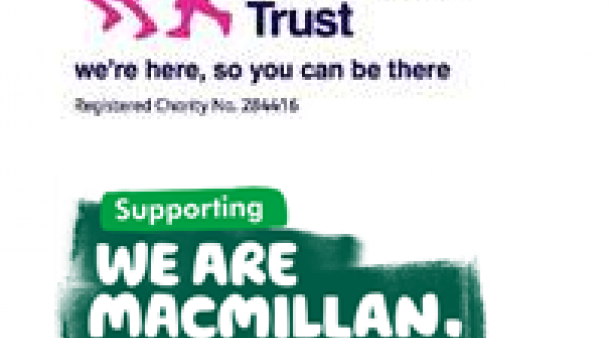 The IPRS Group are proud to announce that our chosen charities for 2016 are The Sick Children's Trust and Macmillan , voted for by our staff.
At our Company Focus Day in March 2016 the staff got our 2016 fundraising off to a great start by raising £1,752 in our charity raffle and silent auction.
Our voluntary charity co-ordinators have loads of fundraising ideas to help us exceed our 2015 success, raising £5,455 split between our 2015 charities, Clic Sargent and Suffolk Family Carers.
To find out more about The Sick Children's Trust please click here
To find out more about Macmillan please click here
« Back to News & Blog