IPRS Group to support The Brain Tumour Charity in 2022
Friday 1th January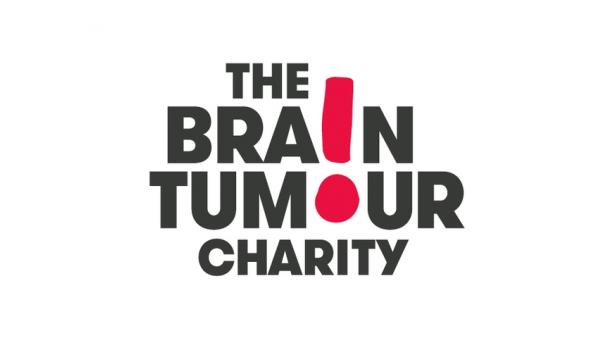 The Brain Tumour Charity has been chosen as IPRS Group's charity of the year for 2022 with colleagues from across the business committed to fundraising as much as possible throughout the year.
Each year, we ask our colleagues to suggest charities to represent and it's always a very difficult decision to chose just one charity. In 2020 we sadly lost a much-loved colleague after a hard-fought battle with cancer and the Brain Tumour Charity were fantastic in supporting her throughout.
The charity is close to the hearts of many colleagues in our business, and we wanted to say thank you for the fantastic work they do around the globe.
The Brain Tumour Charity is the globe's leading brain tumour charity and is the largest dedicated funder of research into brain tumours around the world.
A staggering 88,000 children and adults are estimated to be living with a brain tumour in the UK and we are proud to do what we can over the year to contribute to The Brain Tumour Charities goals.
Martyn Jackson, CEO of IPRS Group said, "The Brain Tumour Charity is a fantastic charity who I'm really proud to support as a business. Every year our colleagues put so much time and effort into raising money for our charity, and I know this year will be the same."
Ben Beckwith, who leads our fundraising within IPRS Group said. "This charity was by far the leading choice, in large part to the friend we lost and others who have been touched by this cancer. We are excited to find fun and challenging ways in 2022 to raise for this great cause."
Throughout the year colleagues from across the group will partake in fundraising events with a number of colleagues taking part in the London Winter Walk at the end of the month and the Yorkshire 3 Peaks in the summer.
To find out more about The Brain Tumour Charity you can visit their website here: https://www.thebraintumourcharity.org.
If you would like to support IPRS Group's fundraising you can do so here: https://www.justgiving.com/fundraising/iprs-chosen-charities-2022
« Back to News & Blog