IPRS Health and EQL Announce Partnership
Wednesday 6th June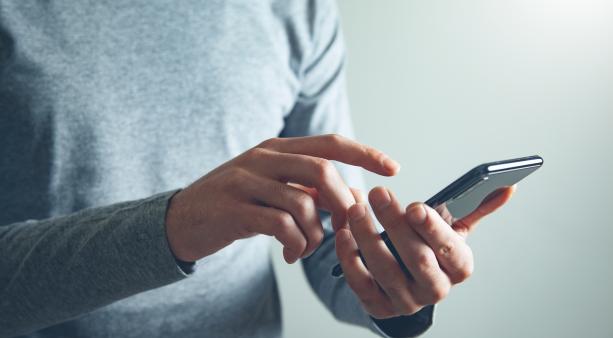 IPRS Health is excited to expand our service offering through a new partnership with EQL, providing clients with options in how they use our IPRS PhysioToday service.
IPRS PhysioToday provides patients with fast-track access to physiotherapy through a digital assessment with patients now able to access EQL's Phio Access through the service.
Phio Access is a clinically-led digital MSK triage support tool enabling agile and remote access to the right care, faster. The tool will be used to help signpost a patient to the  appropriate care pathway for an MSK injury through an online assessment.
"We're delighted to be working with EQL," said Martyn Jackson, CEO of IPRS Group.
"Phio Access will fit in with a number of our clients very well. It's very tactile, it's very easy to use and the technology's very good."
"We have been at the forefront of developing new products and services into the market and we're at the start of an interesting journey around digital services within healthcare. It's going to be fascinating the way that products develop as clients and individuals get used to the way that they're working with them and we're looking forward to how Phio Access will help with the engagement of digital solutions as the market progresses."
IPRS PhysioToday ensures patients can access a physiotherapy assessment 24/7 and this new partnership means clients have greater flexibility in ensuring their patients get access to the best clinical tools to expedite their recovery.
"Like many companies, IPRS Health is aware that everything is moving in a digital direction and healthcare is no different; there is an expectation that certain things can be delivered through a digital means," said EQL's CEO and Co-Founder, Jason Ward. "We're pleased to be working with IPRS Health, a company with extensive experience in the sector, which prides itself on offering innovative, flexible and tailored services to suit a client's individual requirements." 
To find out more about IPRS PhysioToday click, here.
Find out more about Phio here or follow EQL on LinkedIn and Twitter to get instant updates on their exciting developments.
« Back to News & Blog