IPRS Health: The SME Supporting SMEs
Monday 1th January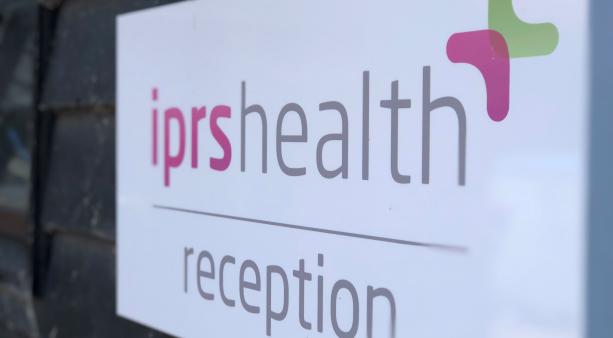 IPRS Health are proud to support over 2000 local businesses throughout the UK to deliver our award-winning clinical services.
IPRS Health manage a network comprising of Physiotherapist, Chiropractors, CBT Therapists, Counsellors and even more specialist professions to manage the 50,000 referrals we process every year.
We are proud to use our business to support local economies throughout the UK by sharing our workload to other SMEs.
Mark Nelson, IPRS Health's Network Relationship Manager, said: "As we enter a new chapter in the economic world, I think it's hugely important to support each other both locally and throughout the UK. As businesses we can work closely together where we are able to enhance one another business, but at the same time supporting patients in getting back to work sooner."
Martyn Jackson, IPRS Group CEO added: "The SME sector is a vital part of the UK economy and its important for us to support local  businesses, it helps maintain services in local communities and provides great choice to the individuals needing support close to their home or work location "
To find out more information about the work which IPRS Health do, click here.
« Back to News & Blog