Interested in joining IPRS Health?
Thursday 5th May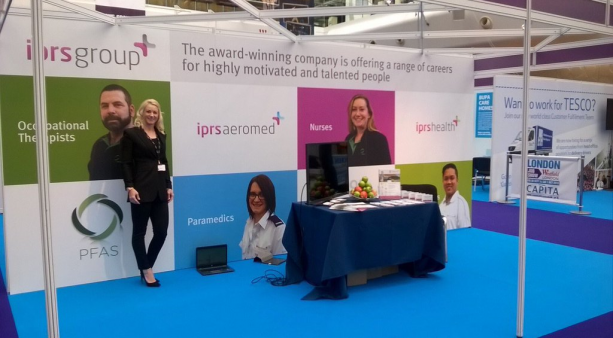 IPRS Health, along with our sister company PFAS, will be exhibiting at this years Allied Health Professionals Careers Fair 2016 on Saturday 16th April 2016 in London. The exhibition is free to attend and IPRS Health will be present to answer any questions you may have about working for us and current vacancies.
For further details click here.
« Back to News & Blog