IPRS Health launches UK First Physio App set to Speed Recovery of Patients
Tuesday 12th December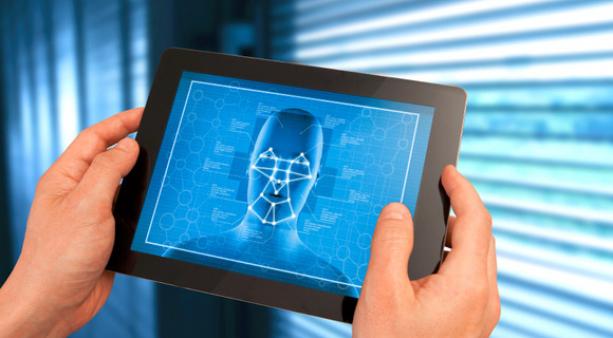 An app for smartphones and tablets has been launched this week, which aims to provide a single point of access for employees and claimants, where they can complete a visual triage with their physiotherapist, access bespoke exercises and guidance, and learn about injury prevention, work hardening and well-being.
The app is designed to successfully help treat and monitor patient's progress, which would normally require clinic based physiotherapy, utilising similar technology to FaceTime but complying with industry data standards. The app enables IPRS Health physiotherapists to deliver virtual face to face consultations, or "visual triage," bridging the gap between clinic based and telephone triage. Patient adherence, clinical outcomes and pain diaries are closely monitored to improve the recovery journey for patients.
IPRS Health is a major provider of health and wellbeing solutions including physiotherapy, injury rehabilitation, ergonomic services and health assessments across a national clinical network. IPRS Health launched this app on 1st December 2016 in London.
IPRS CEO Martyn Jackson said, "The app can significantly reduce recovery time and get employees/claimants back to function/work sooner. By accessing the expert advice from clinicians via visual triage, the employee/claimant can start rehab within minutes."
« Back to News & Blog