Wishing you a very Merry Christmas! What a year it's been!
Wednesday 12th December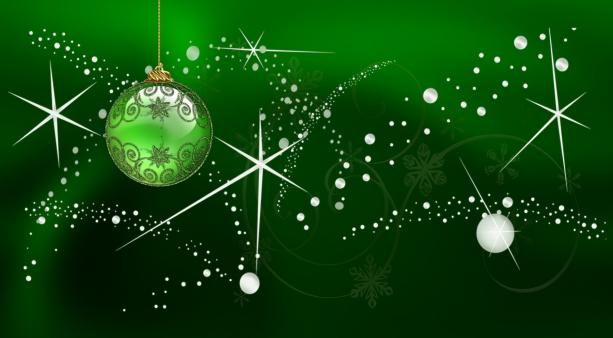 It's that time of year again! Another 12-months have passed! It's been a busy year at IPRS Health; renewing the contract with Vitality Health to be their primary Musculoskeletal Physiotherapy Provider and forming new strategic partnerships with healthcare partners to deliver first class clinical services to shared clients. We have successfully launched our integrated Digital Platforms to our clients and their patients and secured ourselves as the market leader of Musculoskeletal and Mental Health Services utilising these digital services. Patient feedback has been exceptional! 
 Above: Martyn Jackson (IPRS Group CEO) speaking with Dr Keith Klintworth (Deputy CEO of Vitality)
2017 was also a year of IPRS Health receiving some prestigious national and industry awards which included: 
January 2017 - bHeard 'One to Watch' Employer
June 2017 - London Stock Exchange Top 1000 Companies to Inspire Britain
September 2017 - "Provider of the Year" Award, Rehabilitation First Awards.
November 2017 - "Most Innovative Supplier" of the Year Award at Vitality's first ever Partner & Supplier Awards.
Above: Marc Holl (Commercial Director) and Joe Head (Head of Operations) receive award at this years Rehabilitation First Awards.
We have been delighted to support our two charities through the year - Mind & ActivLives Suffolk.  Our employees have taken part in marathons, quiz's, raffles, pumpkin carving and BBQs to help raise money for these two great charities. Our 2018 charities of the year will be announced very soon.
 Above: Gayle Oakes (Clinical Lead of Case Management) and members of her Clinical Audit Team raise money for Mind at this years Great North Run. 
You may have also spotted that our logo has changed a few times during 2017. Alongside some of the well known brands in the UK including Virgin, Aviva to name just a couple, our logo became decorated in Rainbow Colours to celebrate Gay Pride Week. And just this week, our logo is sporting a smart Santa hat to represent to the lead up to Christmas. 
Above: Three different IPRS Health logos that have been used throughout 2017.
We could have written so much more about this years events. However, for now, we would like to wish all our patients, partners, suppliers and clients a very Merry Christmas & a healthy and happy New Year.
« Back to News & Blog